INNOVATØRENES ÅRSKONFERANSE
Vi inviterer landets nåværende og fremtidige ledere og innovatører til INNOVASJONSDAGEN 2019.
Årets konferanse har tema "Innovasjon – Fra idé til konkurransefortrinn".
Talere fra en rekke virksomheter som har lykkes med innovasjon deler erfaringer og synspunkter.
EPICENTER
Edvard Storms Gate 2
0166 Oslo
4. September
08:00 – 16:00
Foredragsholdere
Flere foredragsholdere legges til underveis. Følg med!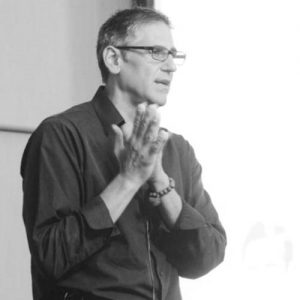 Phil Komarny
Innovasjonsansvarlig, Salesforce.com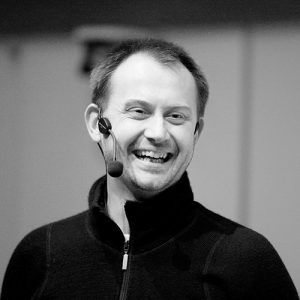 Jonas Birgersson
ex Framfab grunnlegger & CEO, nå gründer av BRIKKS
Bjørn Kjos
Grunnlegger og CEO for Norwegian, som ble kåret årets mest innovative bedrift 2018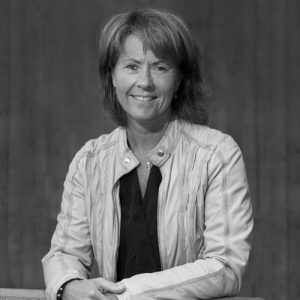 Åsne Havnelid
Norsk Tipping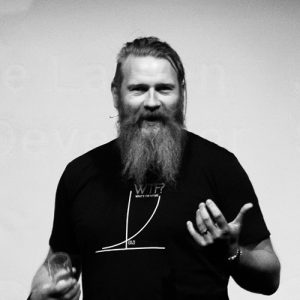 Yngvar Ugland
EVP of NewTechLab in DNB New Business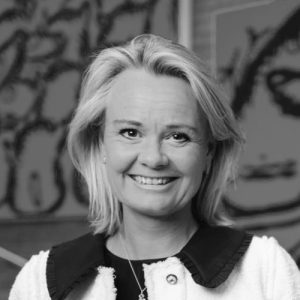 Ingjerd Blekeli Spiten
Group Executive Vice President Retail Banking at DNB ASA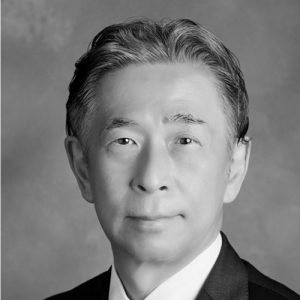 Noboro Kenno
CEO Japan Innovation Network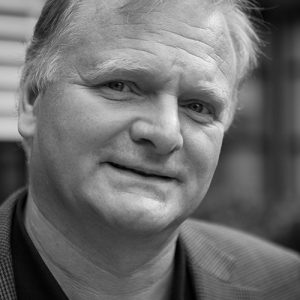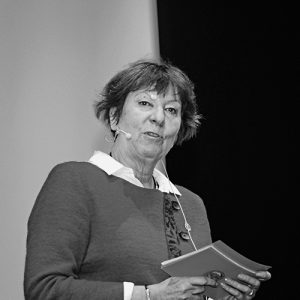 Marianne Borgen
Ordfører i Oslo
Anne-Kari Bratten
administrerende direktør, SPEKTER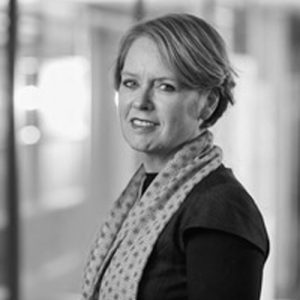 Marianne Aaasen
Direktør, Simula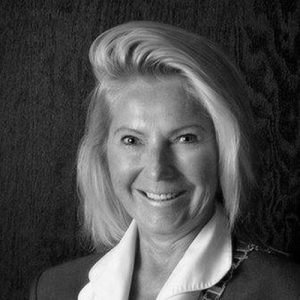 Kirsten Marie Holmen
Daglig leder, Magic North AS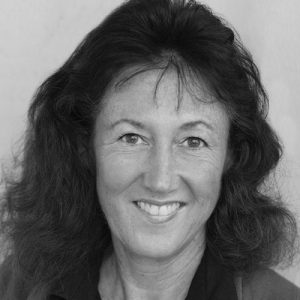 Jennifer Vessels
Jennifer Vessels, CEO, Next Step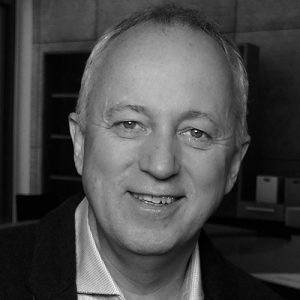 Alfred Tolle
Alfred Tolle – Founder & Chairman, Wisdom Together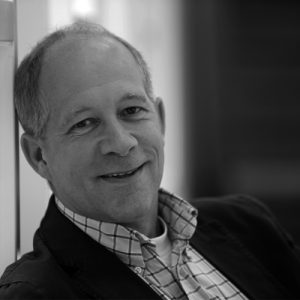 Paul Iske
Professor Open Innovation, Maastricht University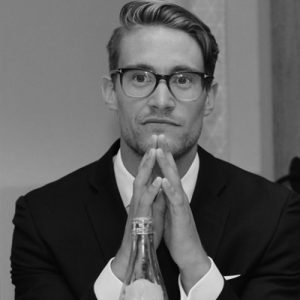 Marcus Hjelleset
Co-owner, Fitsmind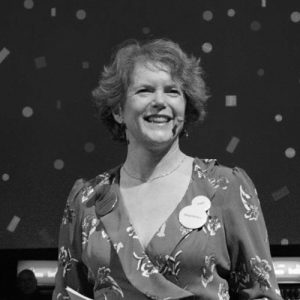 Katinka Greve Leiner
CEO for Ferd Sosiale Entreprenører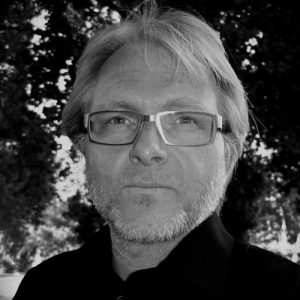 Oddgeir Tveiten
Word Learning Lab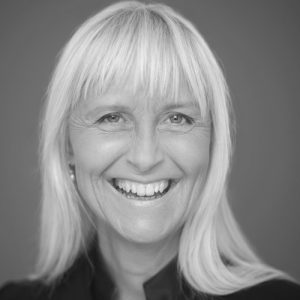 08:00 – 09:00
Registrering og networking i lobbyen
11:30 – 12:30
Lunsj og networking
15:45 – 16:00
Avslutningstale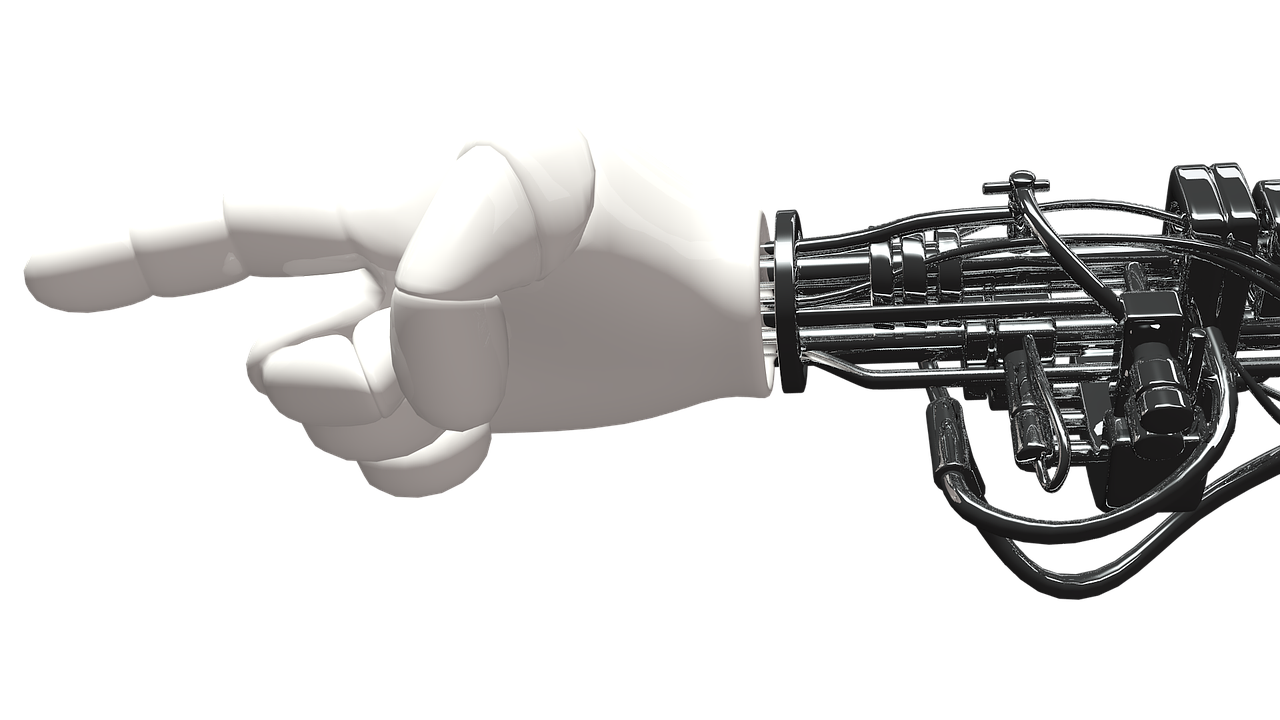 This year is about how Norway proactively should meet the challenges of tomorrow, and we trust you'll help us inspire innovators to contribute their skills and knowledge to important tasks facing future generations.
> Multimedia opening + Opening remarks
from the Major of Oslo, Marianne Borgen
> What in the world happens in our world?
3 keynotes from global innovation superstars
Phil Komarny, Innovation superstar from SalesForce
Jonas Birgersson, Swedish innovation superstar from BRIKKS
Noburo Kenno, Innovation superstar from Japan Innovation Network
> What's cooking in Norway?
3 keynotes, Norwegian innovative leaders & Changemakers
Bjørn Kjos – Founder & CEO, Norwegian
Åsne Havnelid – CEO, Norsk Tipping
Bjarte Bogsnes – Senior advisor, Equinor
> Debate & Round Table Discussion
> Holistic Leadership – Plato's old dream or new reality?
Panel discussion with Alfred Tolle, Marcus Hjelleset & Jennifer Vessels
> LUNCH!
> Art, Social shift and new ways to contribute
Katinka Greve Leiner, FERD & Ragnhild Nilsen, CEO SmartEggs
> Are universities really necessary in the future?
Oddgeir Tveiten & Arne Krokan
> BREAK
> Innovation leadership
Yngvar Ugland & Ingjerd Blekeli Spiten, DNB
Anne-Kari Bratten, administrerende direktør, SPEKTER
Marianne Aasen, Direktør, Simula
Kirsten Marie Holmen, Daglig leder, Magic North AS
> Final Keynote – Why failing brilliantly is key to success
Paul Iske
> Closing remarks from Truls Berg