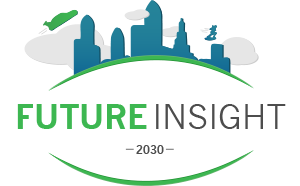 This year's biggest future experience
This year's conference is held in the opera house, and is about the major world trends in technology.
Never before have we gathered so many exciting lecturers in one place!
Companies are at constant risk of being replaced by new players, who exploit new technology, new business models or new methods.
It is said that changes are a threat to those who notice them late and an opportunity for those who notice them early.
That's why the FUTURE INSIGHT 2030 is a conference you're looking forward to just because the conference addresses a number of trends that will change our future.
In a world where business strategies risk becoming outdated before being implemented, the conference is tailored for those who want to secure your business's position in 2030.
Welcome to insights.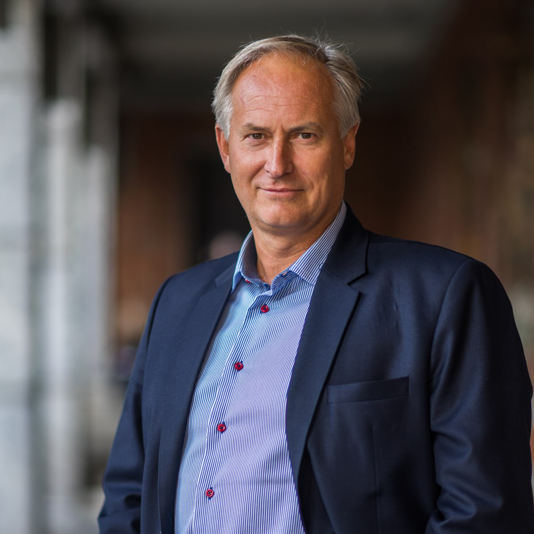 Truls Berg
Primary Host and konferansier
Primary Host Future Insight 2030
Truls Berg is an ICT executive with more than 30 years of experience as a serial entrepreneur, investor, CEO, writer and business developer. He is now Executive Chairman of Inspirator, founding leader of Open Innovation Lab of Norway, Chairman of Norban (Norwegian Business Angel Network) and managing partner of Digital Insight. Truls is also a frequent lecturer and a regular columnist in Computerworld, Nettavisen and the online news-channel InnoMag.no.
In 2013 he co-wrote the book "Halfway to the future – 5 mega trends that will change Norway and the world. He is also the author of the book «The information Ocean – a survival guide for the future knowledge worker» which was released in 2008.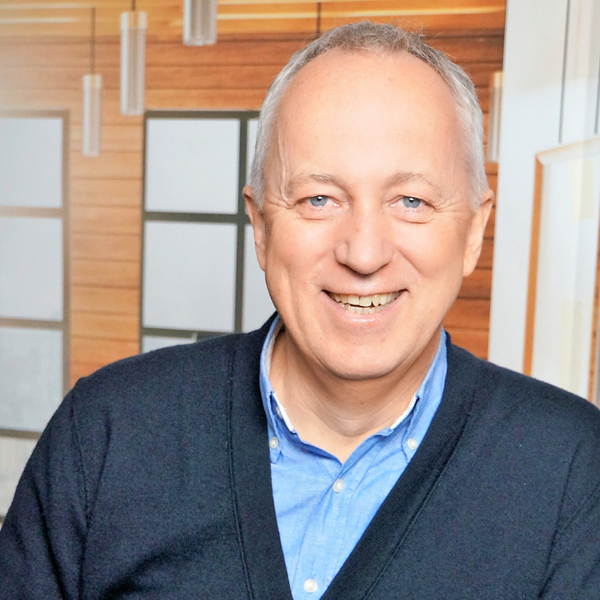 Alfred Tolle
Wisdom Together
The Future of Leadership – where are we heading
Read more here
Alfred is the Founder and Chairman of a non-profit association, Wisdom Together, to foster peace, prosperity and sustainable world for everyone.
Wisdom Together started a series of regional overarching platforms, conferences, workshop and executive coaching seminars to host dialogues, transformation and change-initiatives that embrace a holistic perspective.
Alfred is supporting companies as a coach and consultant in their transformation process towards conscious leadership and meaningful growth. Alfred joined Google's EMEA HQ in Dublin, Ireland, in 2011, Prior to that he was CEO of Lycos in Boston, Vice President of Bertelsmann online in Asia/Japan and Executive Board Member of Daum Communication in Korea.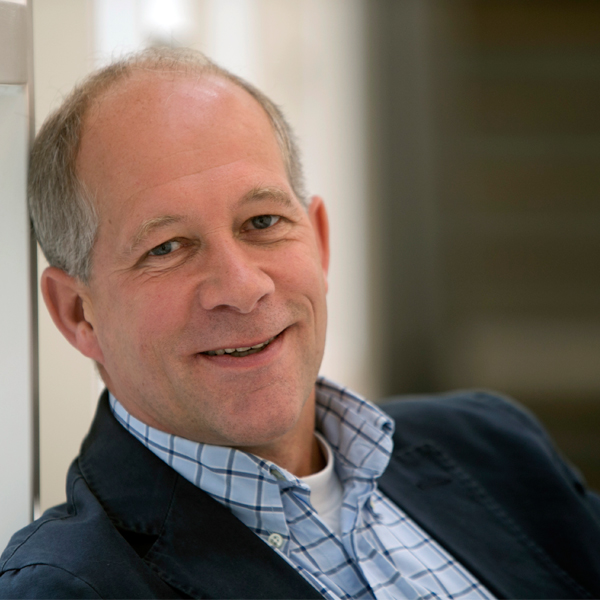 Paul Iske
Professor University Maastricht
New combinations, new innovations!
Read more here
Paul Iske is professor at the School of Business and Economics, University Maastricht, Netherlands, focusing on Open Innovation and Business Venturing.
He founded the Institute of Brilliant Failures, with the mission to reduce fear and highlighting the importance to experiment and to share learnings from endeavors that didn't meet the expectation.
Paul is an acknowledged speaker and expert consultant within innovative, sustainable and smart business models.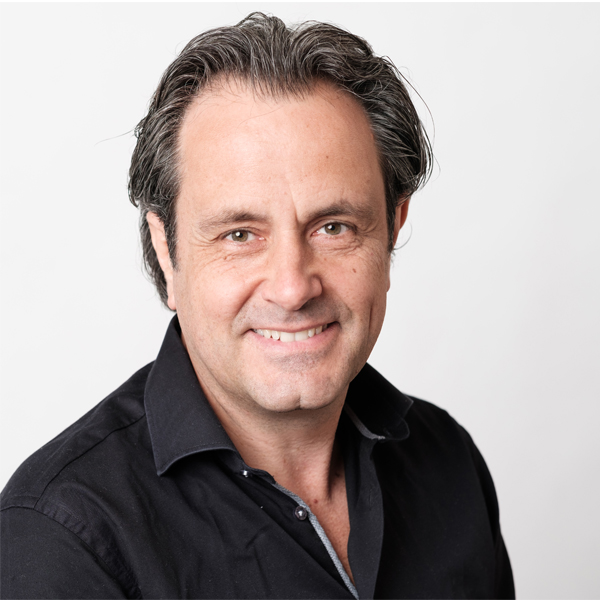 Carlo van de Weijer
Fellow Singularity University
Future of mobility
Les mer her

Carlo van de Weijer has a Master degree in Mechanical Engineering from the TU Eindhoven and a PhD degree with honors from TU in Graz. He carries a broad experience in the automotive industry with a.o. executive positions at Siemens and TomTom.
Currently he is director of the Strategic Area Smart Mobility at Eindhoven University of Technology. He advises ministries and industries around the world on the future of mobility and is member of the supervisory board of several high-tech companies and start-ups.
He is an international speaker on exponential technology and the future of high-tech, amongst others as faculty member of Silicon Valley based Singularity University.
Jørn Lyseggen
Founder Meltwater
The Future of Executive Decision Making
Read more here
Jorn Lyseggen is the founder of Meltwater, which he started with $15,000 in Norway in 2001 and bootstrapped into a global leader in media intelligence with 60 offices on 6 continents, serving more than 25,000 corporate clients. Meltwater was Jorn's 4th start-up.
He started his career as a research scientist in artificial intelligence. In 2016, Jorn launched Shack15, a data science hub and co-working space in London, with an ambition to create a global network to foster the next generation of data science start-up's.
Jorn is an active philanthropist, and in 2008 he started Meltwater Entrepreneurial School of Technology (MEST), a tertiary school for training and developing African software entrepreneurs, and a pan-African network of tech incubators spanning Ghana, Nigeria, Kenya and South Africa.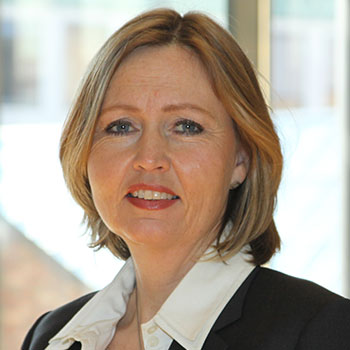 Anne Cathrin Haueng
Director Deloitte
Bold ambitions to breakthrough value
Les mer her
Anne Cathrin has extensive experience as a consultant and strategic advisor and more than 20 years' experience with business transformation programs. She is an experienced consultant and advisor for large enterprises within both public and private sector. Mainly she has been working with complex strategy and transformation programs, in the interface of strategy, process, people and systems.
She has a PhD from the Norwegian School of Economics (NHH) in strategy and management with emphasis on strategic transformation processes. Recently she has published a book on strategic change process (Fagbokforlaget, 2016) with her former colleague at NHH professor Inger Stensaker .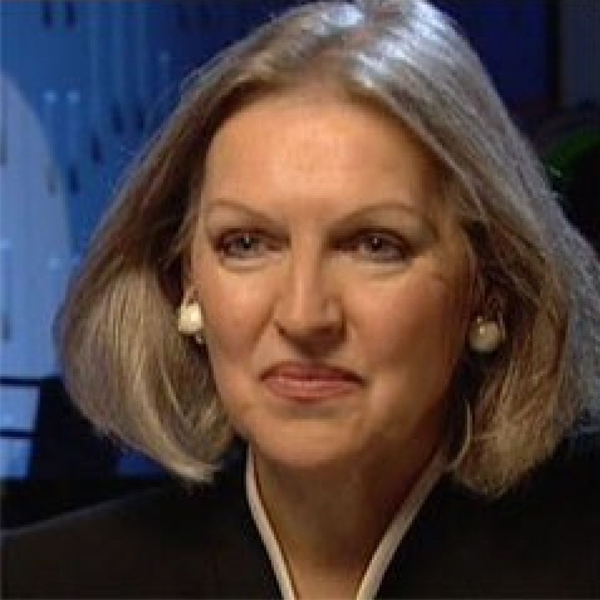 Candace Johnsen
President EBAN
The Future of Investing
Les mer her

Candace is a co-founder of SES, the world's pre-eminent satellite group and the architect of SES Global. She is also the founder of various companies, such as Loral Cyberstar-Teleport Europe and Europe Online.
Under her presidency of EBAN, she has co-founded MBAN, the Middle East Business Angel Network and ABAN, the African Business Angel Network.
Ms. Johnson is also the President of three investment funds and is the founder of the Global Telecom Women's Network (GTWN), Global Board Ready Women (GBRW) and the VATM, the German Association of Private Telecom Operators.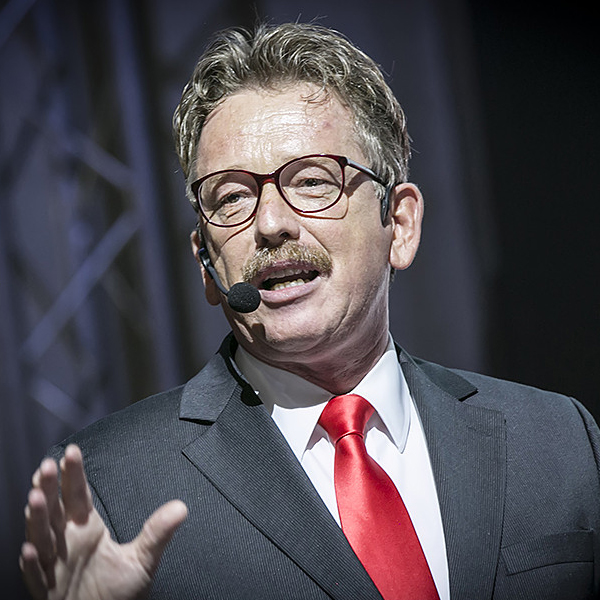 Hans van Grieken
Deloitte EMEA
What does Nordic Digital DNA look like and how can you futureproof your Technology Capabilities accordingly
Read more here

Hans van Grieken is the EMEA Technology Research & Insights Leader within Deloitte's global CIO programme.
In this role he helps shape Deloitte's global research agenda in addition to identifying & driving a small number of EMEA research initiatives. He also serves as a client-facing Technology Consulting Research and Insights keynote-speaker across EMEA, addressing conferences and corporate boardrooms on Digital DNA, Digital Transformation and Innovation.
Hans is a Fellow of Deloitte's Center for the Edge which partners with senior executives to make sense of and profit from emerging opportunities on the edge of business and technology. In both roles Hans helps leaders understand the fundamental technology driven changes that shape their business world, navigate short-term challenges and identify long-term opportunities.
Hans is also a part-time Executive Lecturer at Nyenrode Business School on the topic of Digital Disruption and Innovation.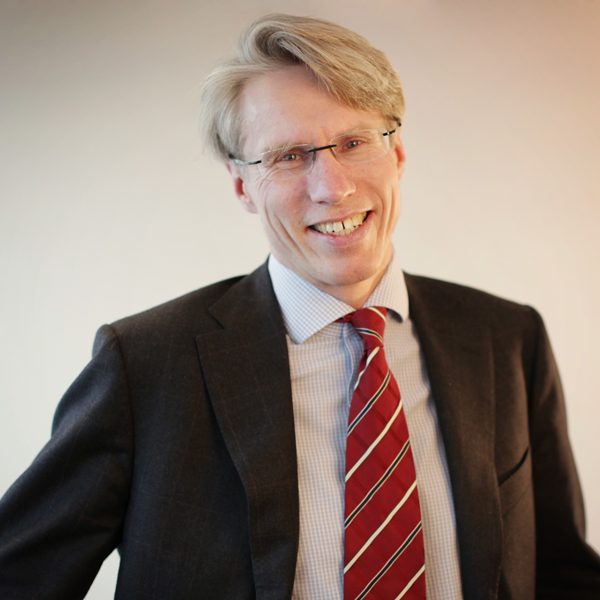 Towards the new platform economy
Read more here

Arne Mjøs is the CEO of Itera, which he started in 1995. Today Itera is a listed Nordic consulting company with 500 employees in five countries, offering a full range of services in digitalisation.
Itera is founded on interdisciplinarity and innovation and was in 2017 recognised as one of the five most innovative companies in Norway across all industries. Arne Mjøs' management philosophy is to have a flat, dynamic organisation with strong managers and employees who have significant freedom.
This allows him as CEO to spend 70-80% of his time on strategic customers and partners, and he has therefore very strong insight into trends, technologies and new business models across industries.
Arne Mjøs won the Rosing prize in the top IT executive category in 2016.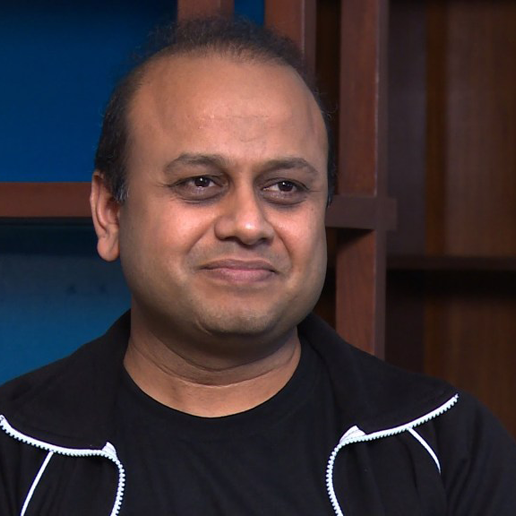 Future Insight – Future Learning: How digital media are reshaping education and work life
Read more here

Karl is a serial entrepreneur, investor, engineer, author and civil servant with over 20 years of experience in founding, building and funding technology companies in the U.S. and international markets.
Originally from India, Karl Mehta came to the United States with a BA in electrical engineering and lots of ideas. By 2018 he is the founder and CEO of EdCast, which is a social knowledge network that powers social, mobile and cloud-based learning for world-class institutions, enterprises, governments and non-profits, having started out at the same time as companies like Coursera, Udacity and Udemy.
EdCast´s list of users and networks is growing, and it includes key universities like MIT, Stanford, UC Berkeley, and Columbia as well as organizations like the UN.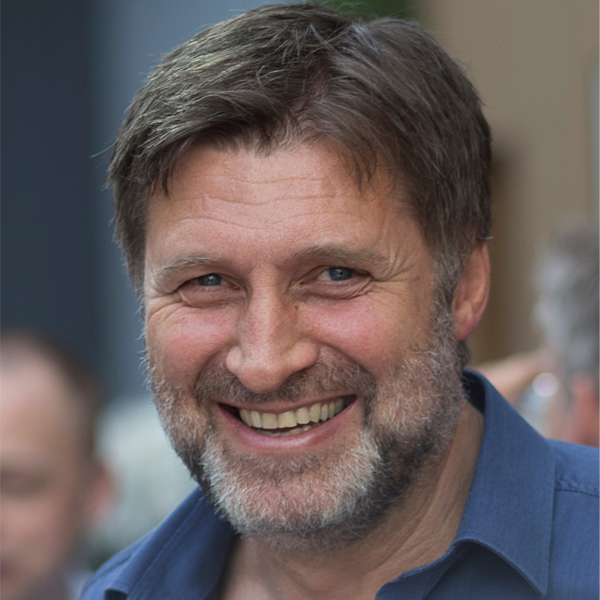 Tom Georg Olsen
Co-founder Miles AS
Trust is a must!
Read more here
Tom Georg Olsen is Enterprise Servant Leader, Chairman and co-founder of Miles AS in Norway. He holds an MSc in Electronic Computer Systems from the University of Salford, UK.
He is a qualified guest speaker at London Business School, Norwegian School of Economics and BI Norwegian Business School among others. He is also a frequent speaker at conferences, for management teams and a personal mentor for several leaders.
Miles has won the Great Place To Work competition in Norway twice and has also been ranked nr.2 in Europe among more than 1000 companies. Both in 2016 and in 2017, Miles has been listed as one of the most innovative companies in Norway by the jury in InnoMag.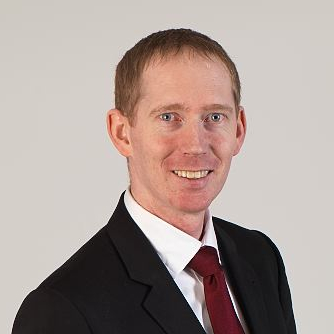 Johan Sköld
Head of Growth, Chalmers Ventures
Disrupt the dinosaurs – How to save or kill a large enterprise
Read more here
Johan Sköld is a serial entrepeneur and one of Sweden's foremost experts in serviceinnovation and business developemtn. He has had key roles as corporate manager in major enterprises such as Knowit and Epsilon and has funded or co-funded no less than 27 different compainies.
Johan is currently Head of Growth at Chalmers Ventures, in addition to being a writer and a popular lecturer with over 100 clients, including Chalmers University, M Group, Executive Management Institute and Stockholm School of Economics.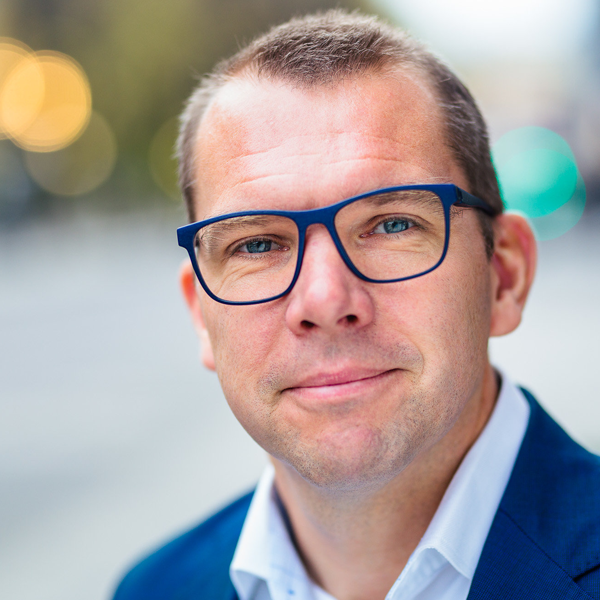 Steffen Syvertsen
EVP Agder Energi
Steffen Syvertsen is responsible for several business areas as EVP for Energy Management & Trading (EMT) in Agder Energi.
The companies in the EMT business area intends to contribute towards enabling the green shift by selling clean energy, providing flexibility solutions and optimising decentralised production.
Flexibility is offered by accelerating or decelerating production and the rate of consumption. Steffen have a strong focus on strategy, M&A and innovation and has been responsible for several transactions in the energy market together with partners of Open Innovation Lab in Norway.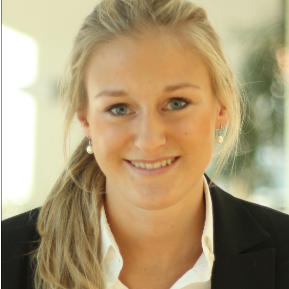 Victoria Fearnly Landmark
CEO of Enfo
Victoria Fearnly Landmark is CEO of Enfo, a company that innovates and develops new business models and advanced solutions for energy management and Smart Grid markets.
She holds an MSc in industrial economics and technology management from the Norwegian University of Science and Technology (NTNU). She has her academic specialization within operational research and energy markets. Her Master's thesis studied and modeled the economic and technical solutions for an aggregator in a smart grid market.
Victoria has also worked as a senior consultant at EY, where she worked primarily in the power and utilities sector. She has previously also worked for Shell and Fred Olsen. Her project experience includes operational improvements, smart metering strategy and procurement, and project management, for both small and large companies.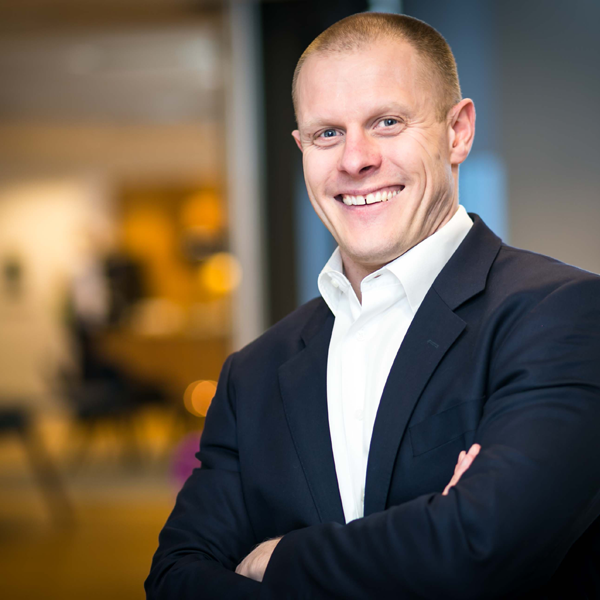 Matts Johansen
CEO Aker BioMarine
Innovation myth busters
Les mer her

Before being named the CEO in 2015, Matts was the COO of Aker BioMarine. As the CEO, Matts is on a mission to improve human and planetary health.
Prior to joining Aker BioMarine in 2009, he was the CMO at Telefonica O2.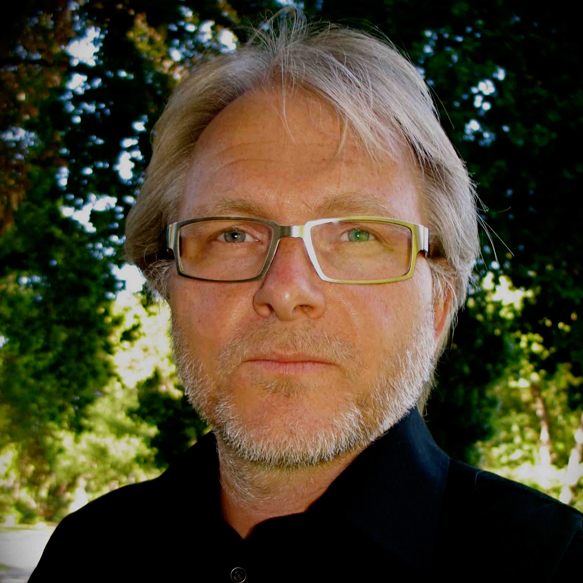 Oddgeir Tveiten
Future Learning Lab
Future Insight – Future Learning: How digital media are reshaping education and work life
Read more here

Oddgeir Tveiten, PhD is professor of media studies at the University of Agder, World Learning Summit chair, and co-founder of Future Learning Lab. His research centres on various aspects of communication, technology and social change.
His teaching centres on various aspects of globalization, cultural studies and political communication. He has taught journalism and media studies in Uganda, Ethiopia and Iceland. As a Fulbright scholar and recipient of several academic distinctions, his visits Silicon Valley frequently where he runs workshops in collaboration with colleagues at Stanford University aimed at Nordic peers, PhD-students and entrepreneurs in the EdTech sector.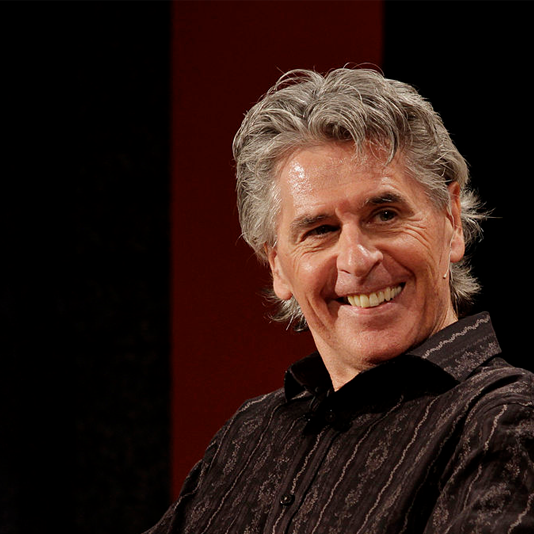 Keith Devlin
Professor Stanford
Future Insight – Future Learning: How digital media are reshaping education and work life
Read more here

Keith Devlin is co-founder and Executive Director of Stanford University's H-STAR institute, a co-founder of the Stanford Media X Research network, as well as a Senior Researcher at CSLI. He is a World Economic Forum Fellow, a Fellow of the American Association for the Advancement of Science, and a Fellow of the American Mathematical Society.
His current research is focused on the use of different media to teach and communicate mathematics to diverse audiences. In this connection, he is a co-founder and President of an educational technology company, BrainQuake, that creates mathematics learning video games. He also works on the design of information/reasoning systems for intelligence analysis.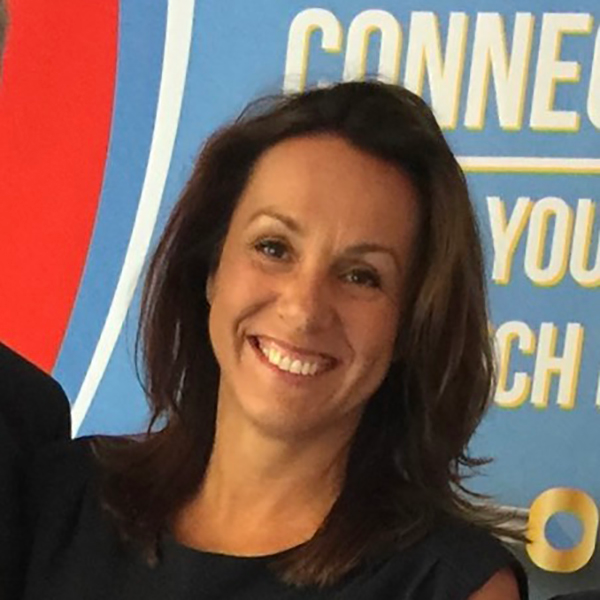 June Breivik
Kulturtanken
Future Insight – Future Learning: How digital media are reshaping education and work life
Read more here

June Breivik is an international speaker and expert on technology and learning.  She has experience from the education sector, project manager for digital school in upper secondary education and development manager e-learning at BI the Norwegian Business school.
She was a member of the world's first government appointed committee to look at the impact online-learning has on higher education.  She is an expert advisor to The Norwegian Board of Technology on lifelong learning and technology.
Breivik has written the book "Learning in the digital age".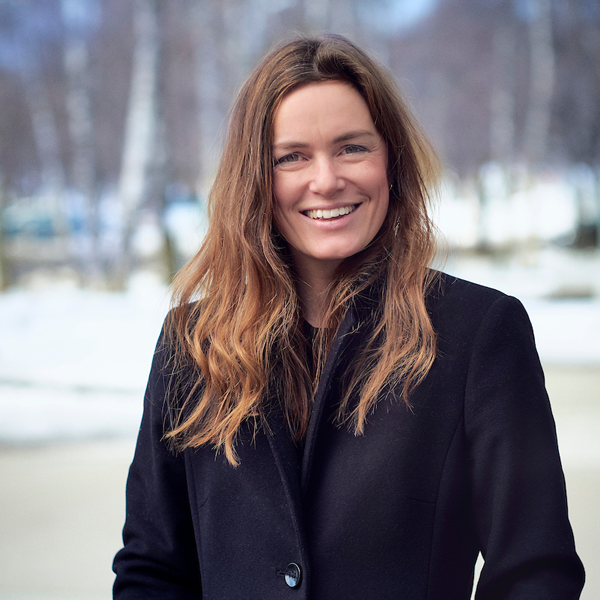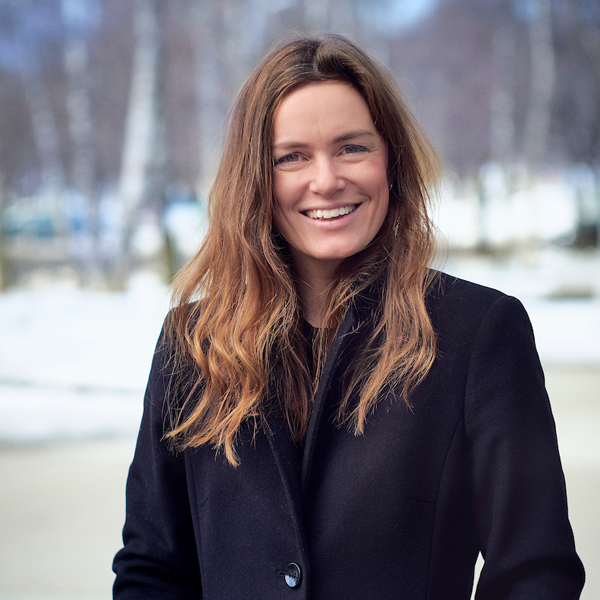 Rikke Eckhoff Høvding
General manager NVCA
Rikke Eckhoff Høvding joined NVCA as CEO in November 2015. She has worked with the private equity and venture capital industry since 2008, when she covered the Nordic markets as editor and reporter at trade journal unquote.com.
Most recently she was Head of Corporate Affairs at fund investor Argentum Asset Management, and has also worked as a consultant with PR and communications firm Burson-Marsteller.
MORE PRESENTERS ARE BEEING ADDED CONSECUTIVELY

The Norwegian Opera and Ballet
Kirsten Flagstads Plass 1
Conference

3.950,-

Early bird 2.950,-
10 VIP business tickets
28.000,-
Limited number of places – Act now!

FUTURE INSIGHT 2030 is sponsor of SEED Forum Global
With your FUTURE INSIGHT 2030 certificate of participation, you will therefore have access to the entire SEED Forums event at the Opera on the same day: 111 pitcher, speed dating area, own matchmaking app, Gala show in hall 1 from 18.00 to 20.00 with awards etc. and networking in the foyer in the evening.
PROGRAM
12th June, SEED FORUM GLOBAL, Oslo Opera House (and beyond)
08:30 – Opening
Prime minister Erna Solberg (TBC)
Future of mobility
Carlo van de Weijer, Fellow, Singularity University
Bold ambitions to breakthrough value
Anne Cathrin Haueng, Director, Deloitte
Disrupt the dinosaurs – How to save or kill a large enterprise
Johan Sköld, Head of Growth, Chalmers Ventures
New challenges in the energy sector
Victoria Fearnley Landmark, Enfo and Steffen Syvertsen, Agder Energi
The Future of Executive Decision Making
Jørn Lyseggen, Founder & CEO, Meltwater
Innovation myth busters
Matts Johansen, CEO, Aker BioMarine
09:55 – 10:15 BREAK
Future Leadership –where are we heading?
Alfred Tolle, Founder, Wisdom together
Trust is a must
Tom Georg Olsen, Servant Leader, Miles
Future Insight – Future Learning: How digital media are reshaping education and work life
Karl Mehta CEO, EdCAST and Keith Devlin, Professor, Stanford
Panel led by June Breivik, Kulturtanken and Oddgeir Tveiten, Future Learning Lab
The future of investing
Candace Johnson, president, EBAN
Viewpoints
Rikke Høvding, Adm. dir, NVCA
What does Nordic Digital DNA look like and how can you futureproof your Technology Capabilities accordingly
Hans van Grieken, Technology Research & Insights Leader, Deloitte
Towards the new platform economy
Arne Mjøs, founder and CEO, Itera
New combinations, new innovations!
Paul Iske, Professor, University Maastricht
Closure
Truls Berg
12:00
Count-down for take off
Opera Lobby
13:00
111 Pitches
Opera Lobby
13:00
Money talks
Speed dating
Mezzanine 1
13:00
VIP Lounge
Mezzanine 2
14:00
VIP Lounge
Mezzanine 2
14:00
Reverse Pitches
Formidlingssenteret
17:00
Newtworking Extreme
Opera Lobby
18:00
Gala Show
SEED FORUM birthday party & award ceremony
Main Stage
20:00 – 23:00
Future Insight 2030British Evening Surprise
Opera Lobby
Late Night SEED FORUM, powered by grunderklubben – SALT